Spirit Horse Healing Pipe Ceremony

Spirit Horse Healing Pipe Ceremony
Please join me each Sunday at 8 pm EST via zoom for a Lakota ceremony including sacred songs, drumming, and prayer.
In this ceremony, you will receive teaching through prayer and have an opportunity to make a prayer for your life and also for your family and others.
Experience sacred songs and drummings are sung in the Lakota language. Learn the most effective way to make a prayer that works in your life.
I tithe 100 % of my love offering to the family of the Chief I sundance with at Rosebud Reservation or First Families Now a non-profit that serves the families of the Reservation.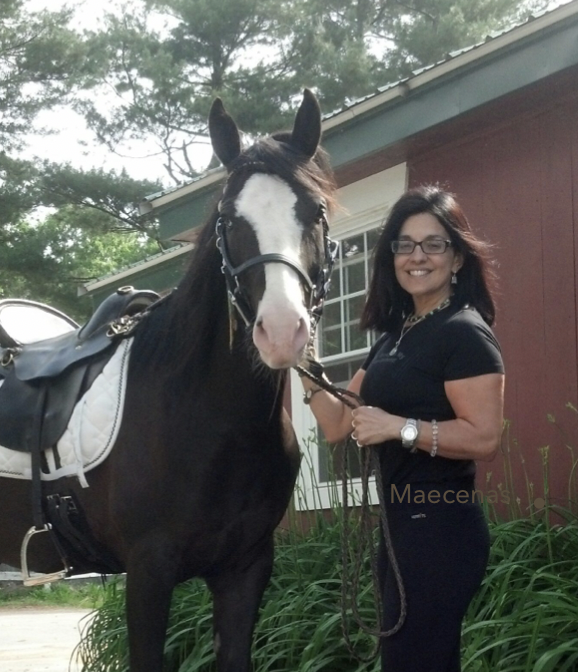 Kye and her horse Dine'